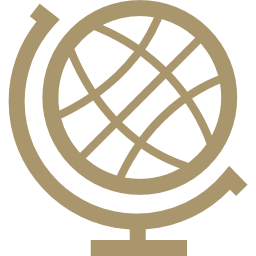 DMG Holdings, Inc. is a privately-held corporation and parent company to Darian Management Group, which is a diversified Business & Management Advisory Firm that has represented a wide range of clients doing business in the Motion Picture, Television, and Music Industries. Among the Studio Facilities and Technical-Service Companies that DMG Holdings and/or its Managing Principal, Craig Darian, have owned, operated and/or represented in a senior capacity during the past 3+ decades are: Tricor Entertainment, Occidental Entertainment, Glen Glenn Studios (NYSE), Todd-AO, Lucasfilms' Skywalker Sound, Record Plant Scoring, Republic Studios, Matrix Studios, Ryder Sound, AME/All Post, and the Sound Divisions at Paramount Studios, Walt Disney Studios, CBS/MTM Studios, and Marvel Entertainment. Corporate clients have included: Pacific Capital, Banque Audi, Cedars Bank, Ramsey Shilling, Gibson Dunn & Crutcher, CMG Worldwide, Omni Hotel, and many more.
Tricor Entertainment
Occidental Entertainment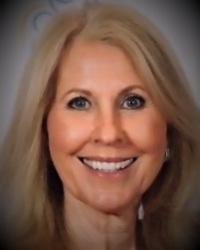 Mrs. Darian is President of Darian Management Group, a diversified business advisory firm specializing in Entertainment, Real Estate and Technology investments. The company is a wholly-owned division of DMG Holdings, Inc.
Among the many companies and operating divisions co-owned and managed by DMG Holdings, Inc. are — Occidental Entertainment Group Holdings, Tricor Entertainment, Occidental Studios, Occidental Lighting & Grip, Prop Services West, Occidental Technologies and Albert Sweet Development. The company also has holdings in several partnerships.
Mrs. Darian presently serves a Co-Chair of The Salvation Army's $42 million Hope Center project in Pasadena, which broke ground in October 2021, and will provide a host of services for our homeless population, veterans, and support for Title I students. She has been active in National Charity League for several years, and is a steady supporter of St. Anne's Family Services, New Village Girl's Academy, Hillsides Home For Children, Children's Hospital LA, Getty Foundation, New Directions For Veterans, Shakespeare Center LA, and several other Civic & Philanthropic organizations.
She has been married since 1975 to her husband, Craig Darian. They have three children and five grandchildren.
DMG Holdings, Inc.
1613 Chelsea Road,
San Marino, CA 91108, U.S.A.
626-356-4646
626-356-3646
Darian@DMGHoldings.net