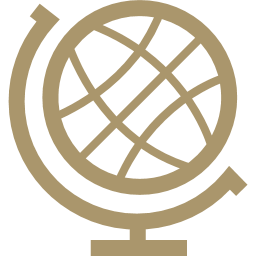 DMG Holdings, Inc. is a privately-held corporation and parent company to Darian Management Group, which is a diversified Business & Management Advisory Firm that has represented a wide range of clients doing business in the Motion Picture, Television, and Music Industries. Among the Studio Facilities and Technical-Service Companies that DMG Holdings and/or its Managing Principal, Craig Darian, have owned, operated and/or represented in a senior capacity during the past 3+ decades are: Tricor Entertainment, Occidental Entertainment, Glen Glenn Studios (NYSE), Todd-AO, Lucasfilms' Skywalker Sound, Record Plant Scoring, Republic Studios, Matrix Studios, Ryder Sound, AME/All Post, and the Sound Divisions at Paramount Studios, Walt Disney Studios, CBS/MTM Studios, and Marvel Entertainment. Corporate clients have included: Pacific Capital, Banque Audi, Cedars Bank, Ramsey Shilling, Gibson Dunn & Crutcher, CMG Worldwide, Omni Hotel, and many more.
Tricor Entertainment
Occidental Entertainment
DMG Holdings, Inc.
1613 Chelsea Road,
San Marino, CA 91108, U.S.A.
626-356-4646
626-356-3646
Darian@DMGHoldings.net